Are you shopping for toys or books for a two year old boy? Find the best gift ideas for toddlers.
This post contains affiliate links for your convenience. For more information, see my disclosure policy.
2 year old gift guide
Pull toys
- There is just something so fun about pulling along a little toy friend. Our son has a
crocodile from HaPe
that wiggles while being pulled by a string.
Land of nod has some other cute ones like this
Happy Puppy
.
Instruments-
Our two year old is into music lately. Especially marching bands (thanks to Bubble Guppies, Season 1, Episode 5 on
Amazon Prime Video
). So we've been playing with
lots
of instruments! Here are a few fun options...
Puzzles-
Around age two, kids are really starting to work on their fine motor skills. Puzzles are a fun way to work on that!
Land of Nod
has a ton of fun puzzles, but I love this
alphabet puzzle
(wrong link...for multi-tasked learning!
V-Tech Go!Go! Smart Wheels
- I'm not sure if my toddler or my husband are more obsessed... We have SO MANY sets of these! The tracks are all inter-connectable so you can build a big giant track. The vehicles all make noise and sing according to what part of the track they are on. We also use these to learn colors ("go find a small yellow piece to fit right here") and fine motor skills ("can you attach that piece right here?") and critical thinking ("where will this piece fit?"). HOURS of fun!!!
This
adventure park
lets your little one crank the cars up a ramp, down some slides, and launch to a loop!
Each set is an opportunity to learn about something new... like
airports and planes
...
You can even buy
extra vehicles
.
Tools-
Kiddos love pretending they have their own tools. They can help mom and dad with all of the house projects! ;)
Vtech makes it interactive
with sounds, music, and cards that facilitate learning.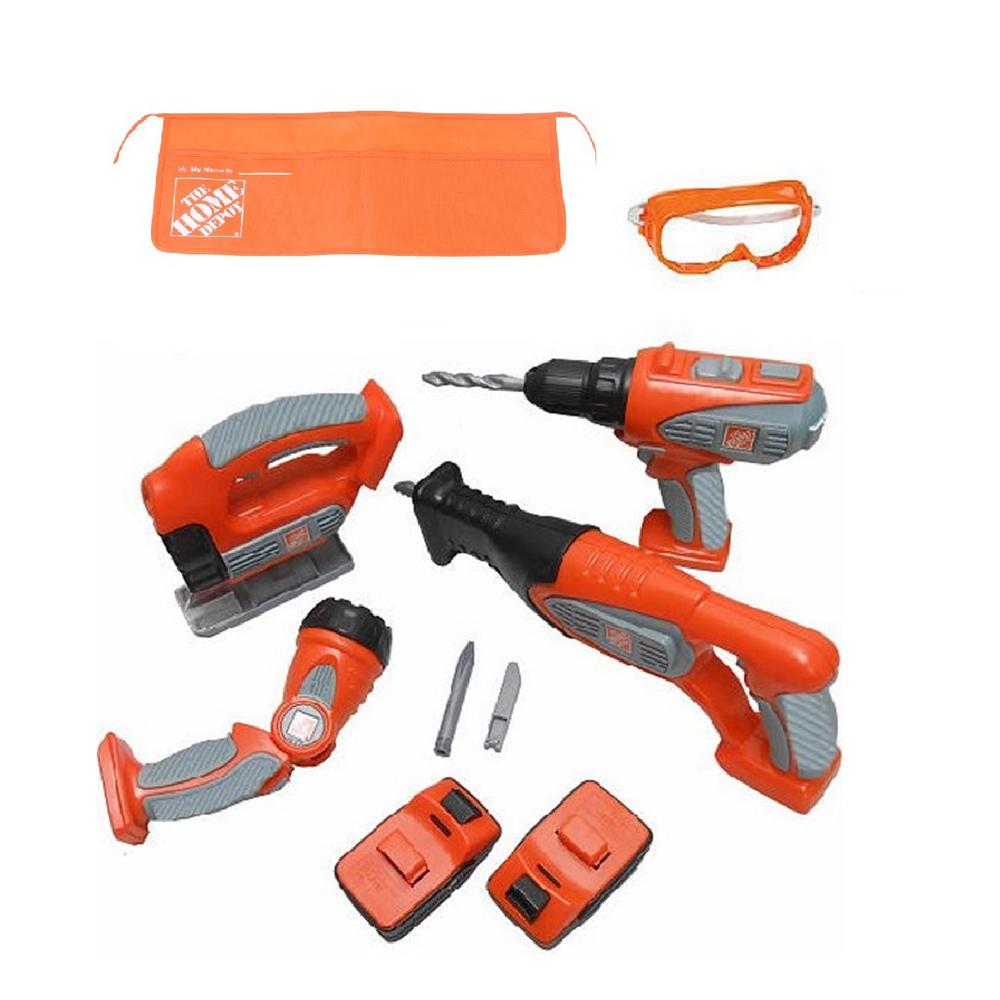 This
work bench
has foam "wood" pieces so they can actually build something!
Green Toys vehicles-
These are
our absolute favorite
cars and trucks (they made the list last year too!).
Green Toys
vehicles are great since they are made from recycled materials. Not only are they environmentally friendly, but they really are well constructed toys. Most of them are fairly large which makes them easy to push around. I'm pretty sure we have almost all of the ones in existence 😂 but here are a couple faves...
Trains-
Once our kiddo saw a train set for the first time, it was all he wanted! Two year olds are starting to have the dexterity required to drive a train on tracks. Help them develop their skills with a
fun wooden set
.
Pretend food and kitchen sets-
Two years olds are starting to use their imagination! For us, that means he is "cooking" all of his favorite foods for us! And these days, kitchen sets are not always girly. There are lots of great gender neutral options.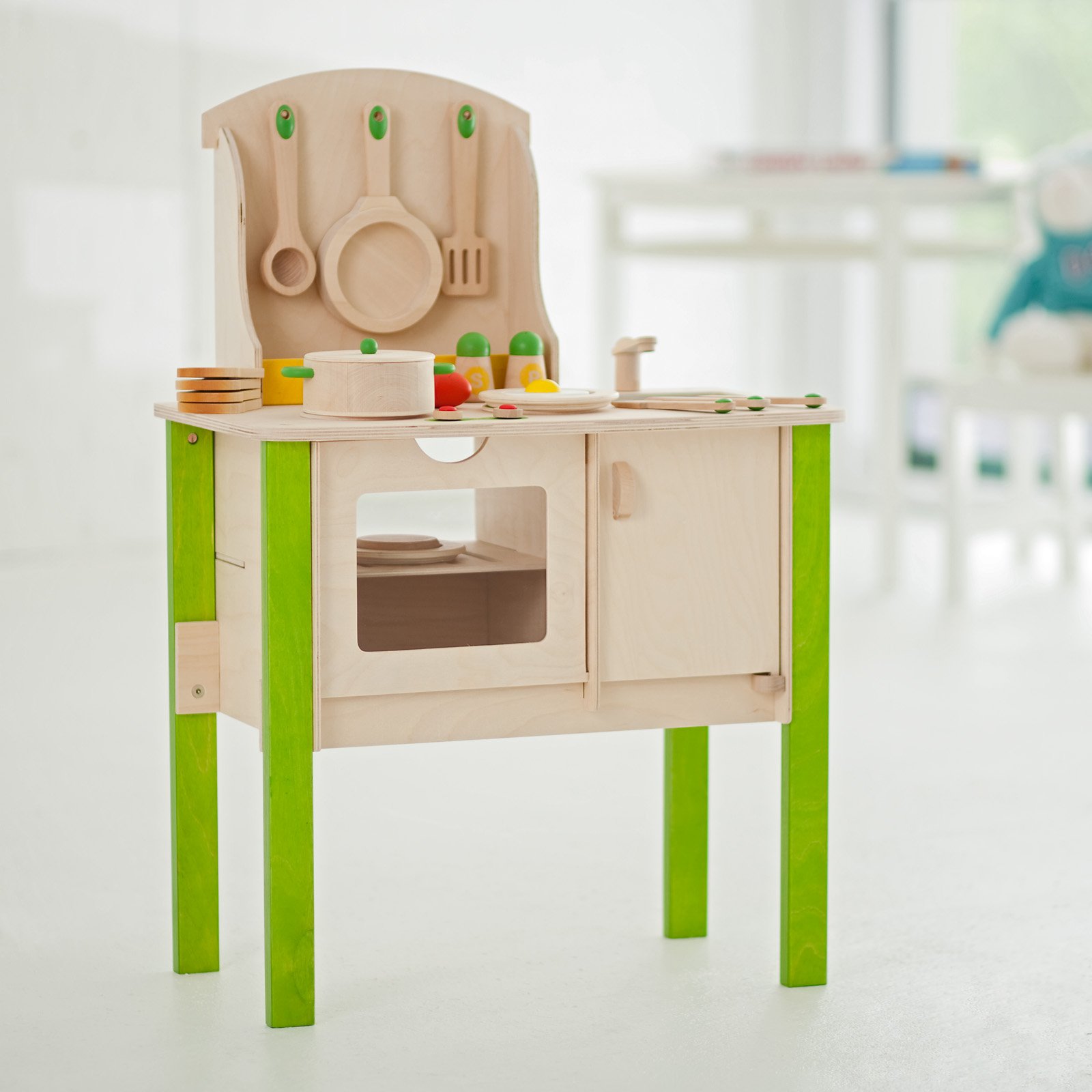 Ride-on toys
- Little boys like to go, go, go! A year later, our little guy is still obsessed with his
Cozy Coupe
and his
airplane
. He also LOVES this little scooter thing that his grandmother has at her house, but I can't find the exact one online. It's very similar to this one from
Radio Flyer
though!
Play rugs-
What kid doesn't love a rug they can interact with? We bought
this road rug
for our
playroom makeover
recently and he loves to drive his cars on it!!!
A
construction rug
would be a lot of fun too!
Books-
We love books around here. It's a fun way to encourage learning and to help engage that imagination!!
Our son's absolute favorite books are from this tabbed board book series.
Do you have a two year old boy? I would love to know what toys and books they are loving these days!
Related Posts: