As I told you a few weeks ago, I've run out of DIY wedding projects to share! There were a few more things we made ourselves, like our programs and a few signs, but they are pretty self explanatory so I didn't feel they needed a tutorial. There were also some things that we decided to let other people DIY for us... There are lots of shops out there with tons of creative ideas! We actually made a lot of Etsy purchases for our wedding when we started running out of time for crafting! There are so many talented people on Etsy who create absolutely beautiful wedding items. Today, I'm sharing a few of my favorite Etsy wedding finds!!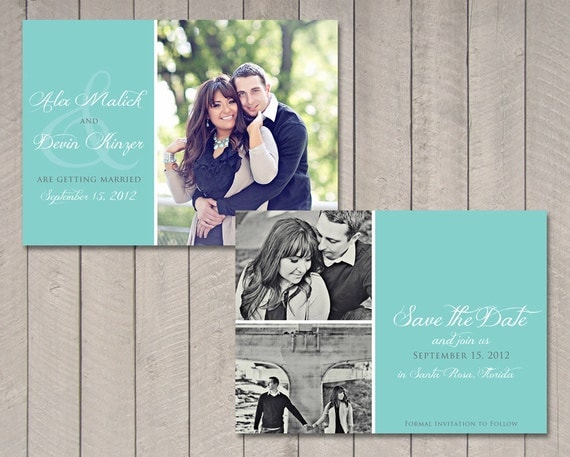 Save the Dates from Vintage Sweet Design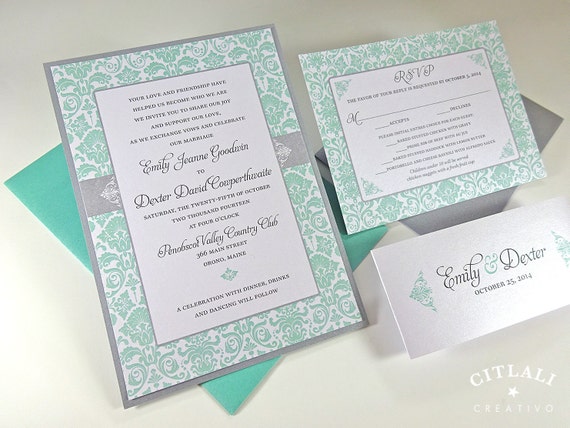 Invitations from Citlali Creativo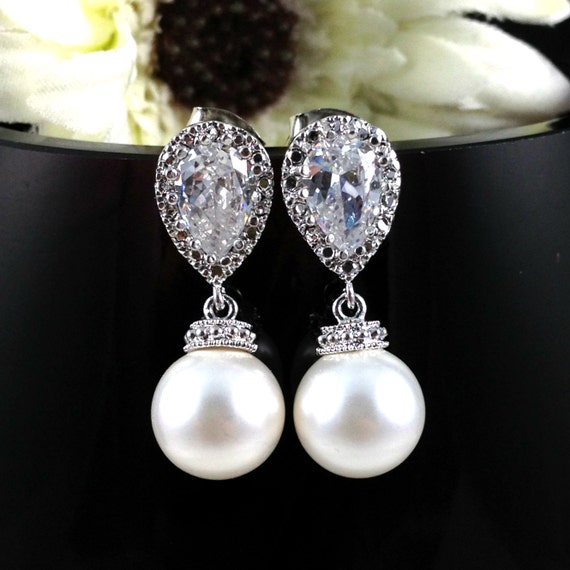 Bridal Earrings from Be Yourself Jewelry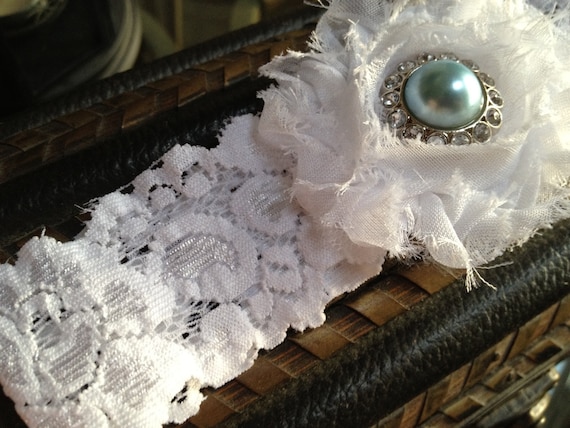 Garter from Lola Bridal Designs
(I ordered this before I knew about the garter my mom made for me!)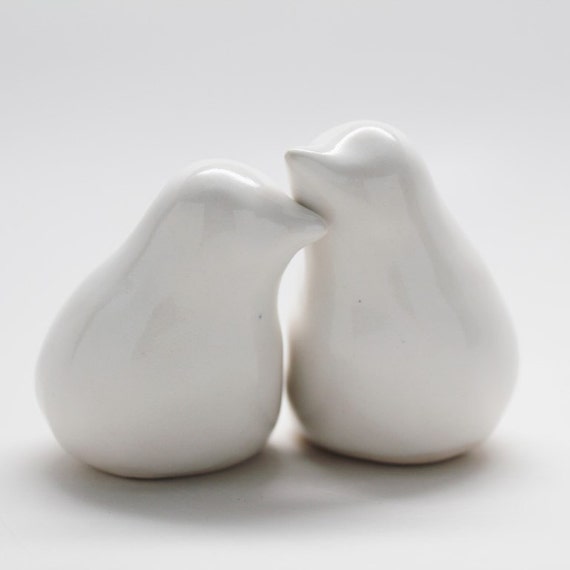 Wedding Cake Topper from Mountain Mud Babies
Follow me on Etsy to see all of my favorite Etsy shops or follow my Pinterest board to see things I have bought or have been dying to buy on Etsy!
Follow Nicole Brzuchalski's board Etsy Finds on Pinterest.
See our
wedding page
for all of our DIY wedding crafts!